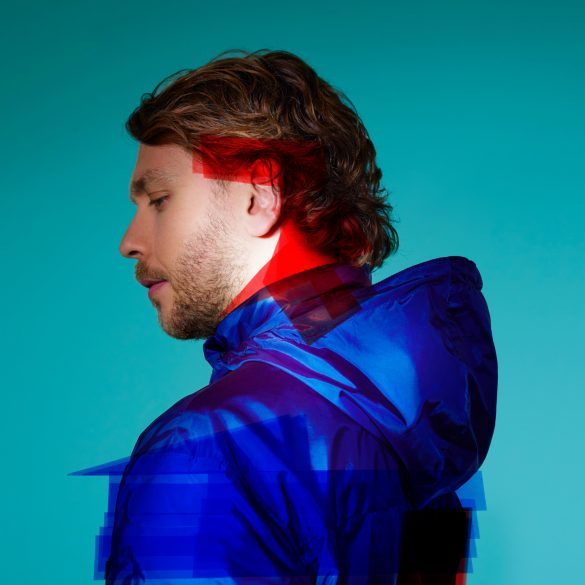 Now, dear reader, many people might not know it but we trust that you do: techno is diverse. Whether you're...
Read More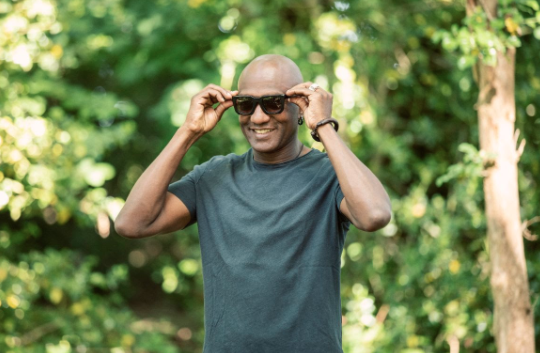 Swiss techno artist Quenum has unveiled pounding new track 'Fact Action', released as part of a SUM 8 compilation on...
Read More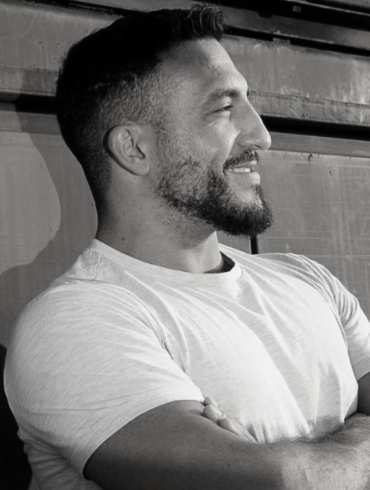 With The Encounter from Galactic Outposts, his second release on Creaked, Miro Lopasso literally smashes the dancefloor, hammering every beat...
Read More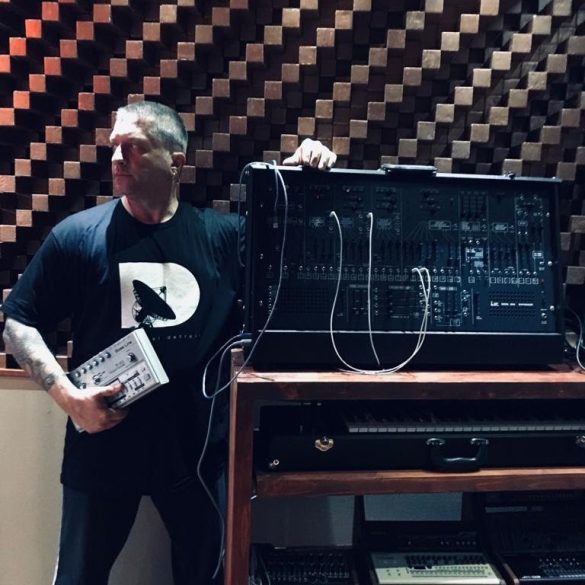 This long awaited debut album features 9 carefully picked tracks from M.R.E.U.X collection ep. Blumoog music in full display with...
Read More